The Best UX/UI Designer Tools, Resources, Blogs & Books Collection
It can be intimidating to get into user experience, but don't fear: there's plenty of help around. To help you navigate that sea of information, we make a cool list to share with you. This list covers UX/UI blogs, resources, books and tools (in no particular order). I hope it will help you guys to get better at what you're doing!
UX Blogs and Resources
image source: nnwmaccontent
Prototyping Tools
Moblie App Prototypers




Design Tools
image source: usertesting.com
Free UX & UI Books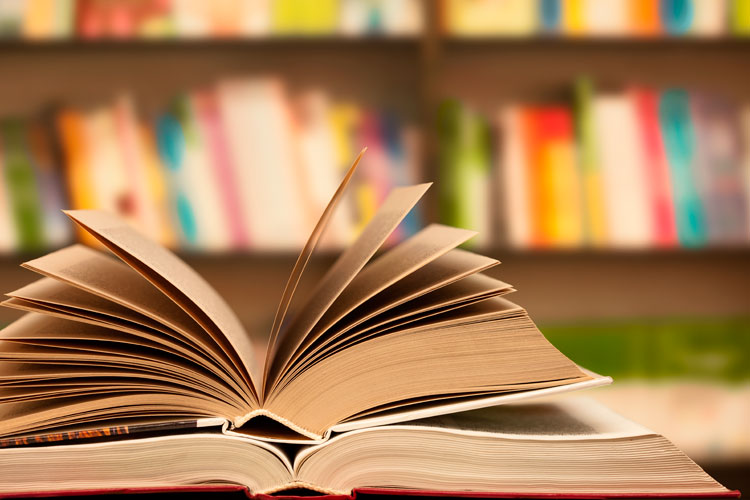 UX Tools for Mind Mapping and Flowcharts


Usability Testing Tools


Collaboration Tools
image source: execunet.com


Survey Tools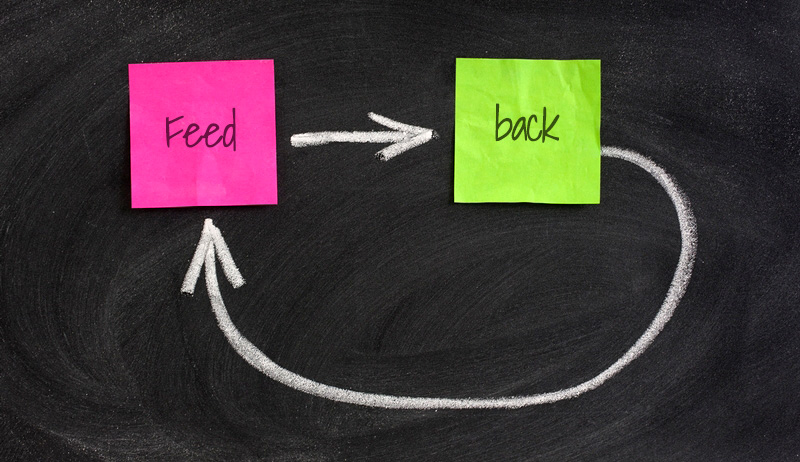 We hope you enjoyed getting to know about these design resource and tools. Hopefully, through them, your journey of being a UX or UI becomes easier!
Maybe you're also interested in these articles: