5 of The Most Important UX Design Skills to Please Your User
To become an outstanding UX designer, you need to learn some UX design skills. Here are five common UX design abilities senior designers are usually reluctant to share.
User experience is a hot topic we often discuss.
What indeed is user experience?
It's thought by many that UX is more about product's usability, that is, product operation. Actually, UX is far more than "ability to use" something; it's closely related to user's subjective perception. What a UX design needs to achieve is that the product should be processed of enjoyable experience and should have affectional relations with the user.
"Enjoyable" is one word we most often hear of when referring to user experience. Enjoyable user experience is the core element to make the user fall in love with the product, which is what a design should strive to achieve. This article will share five common UX design skills to deliver enjoyable user experience.
1. Tailored Experience
The first and most significant one of the five UX design skills is tailored experience. Tailored experience, one of the trends of UX, is the vital component in user experience design of the product. When visiting your web or App, user definitely hopes that the experience brought by your web or App can conform to his/her expectations and meet his/her needs.
Let's see how the web with the world-biggest visitor volume makes use of this skill of UX: Amazon matches and recommends merchandises to its users based their previous purchase records.

2. Brand Personality
To show personalities in your App or website is a highly effective way to improve the experience. In this way, your user can identify and resonate with your brand. As is written by Arron Walter in his book Designing for Emotion: personality is a mystical power that attracts some people and distinguishes us from the other.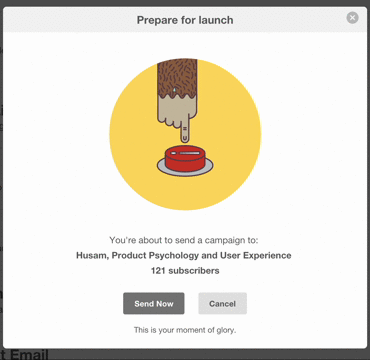 Take MailChimp as an example: it makes full use of this one of UX design skills who have much in personalization worthy of being learnt. After user's signup in MailChimp, designer arranges many funny designs to reward users for deploying and scheduling his/her first e-mail, making the whole process smooth and interesting. Why? According to research results, it's usually not easy for an user to send his/her first e-mail through a newly-used tool, but these enjoyable surprises with personality will render user more fun and less stress.
3. Animation
Animation has proverbially become one essential means and one of UX design skills of article interim, detail demonstration, semantic delivery and design sense strengthening. Certainly animation, as an auxiliary means, can work only on the basis of other functions. That animation plays a significant role in generating excellent user experience largely depends on its vital role in interaction.
Animation can:
Freshen your interface.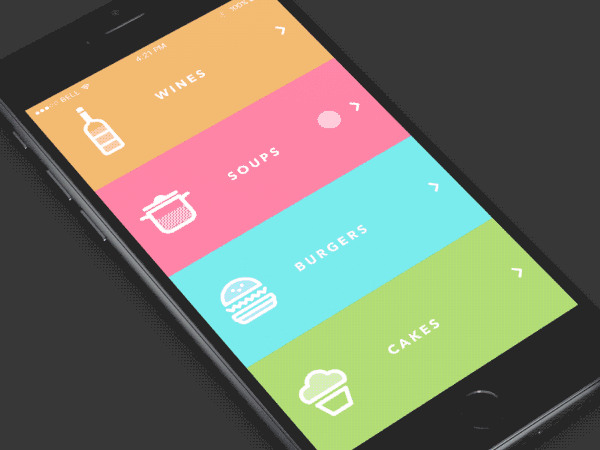 Grab users' attention.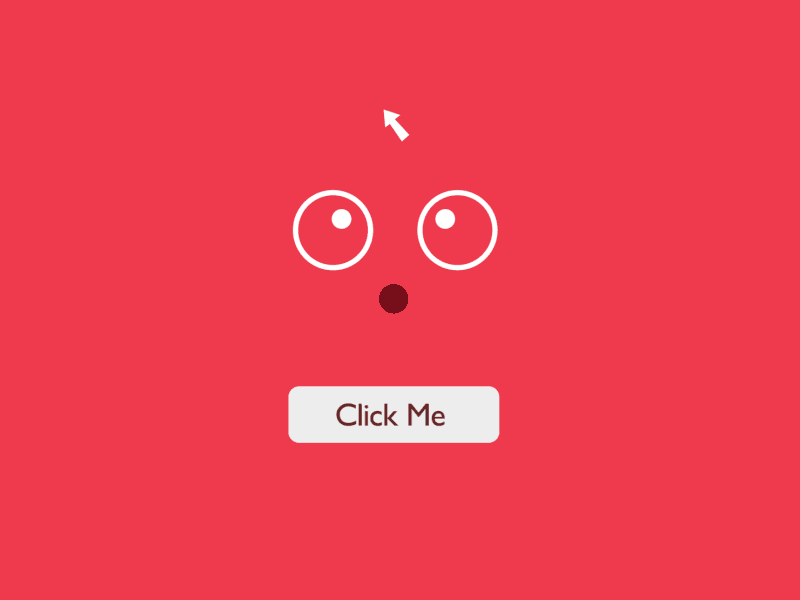 Offset users' discouragement from errors and faults.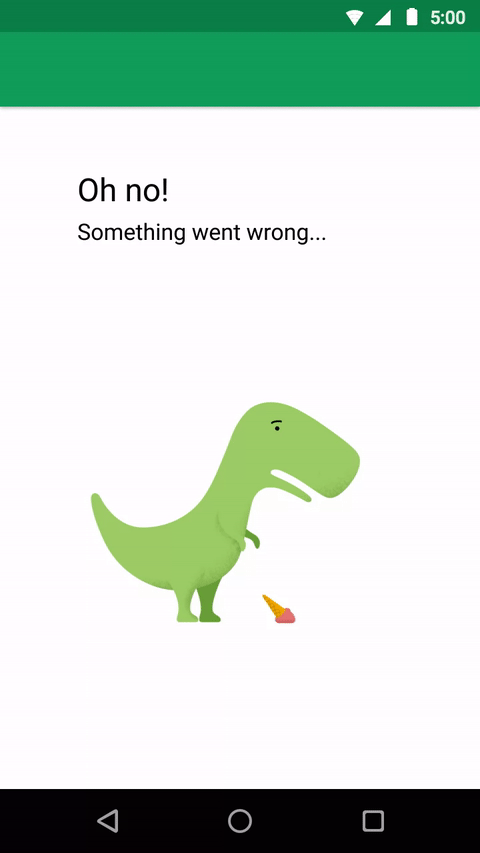 Designers of Photojojo, an e-commerce website, create unforgettable and funny experience of being in a kennel by animation. There are many interesting designs hidden in the corner, one of which is a pull-down button marked as "do-not-pull" that usually cuddles people's curiosity. When it's pulled, there will be a hand stretching out, pulling up the page and switching to the page of product details.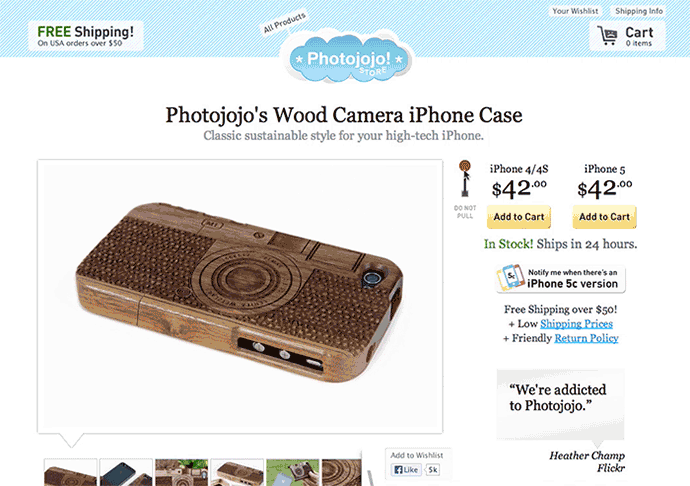 4. Audio Feedback
Designers have never been stingy to pay their attention to visual design. This one of UX design skills suggests that designers should not forget that auditory experience is of equal importance for users.
Audio can also give user useful information feedback.
More personalized product can be designed by using audio.
Take App Clear as an example of this one of UX design skills. When you click to finish your task or tweak the list, there will be different audios, reinvesting the App with a sense of personification and providing unique brand personalities that visual design couldn't give.
5. Obstacle reduction
Obstacle reduction refers to reducing the feeling of discouragement of users during the process of product usage by designers when designing. Most of all, the key of this one of UX design skills lies in empathy: designers should forecast the problems users may encounter, identify the reason why users feel anxious and thus turn potential problems into opportunities to please users.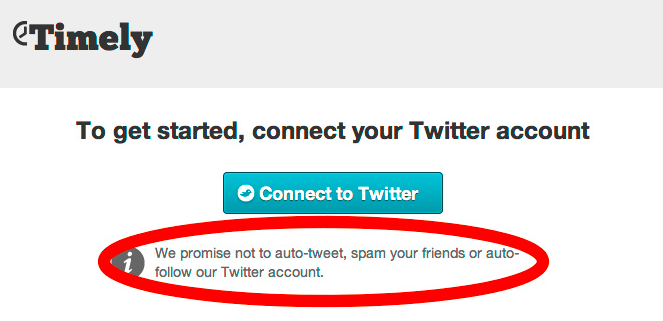 When using Twitter accounts to log in other services, users may be worried about that Twitter should push information automatically. Experienced marketers capitalize on this UX design skill. When an account is getting connected, they emphasize that they will not push information, earning users trust. Eventually, such a short sentence manage to solve the problem many potential users are worried about.
Conclusion
Don't underestimate how important delightfulness is on promoting UX whose core lies in user. UX is not a function but it can adjust and lead the emotion of users. Do you want to make your users addicted to your products? You should deliberate on UX and learn some UX design skills.
You may be also interested in: